Editor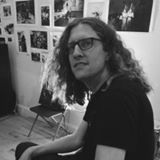 Cisco Bradley – Associate professor of history at the Pratt Institute in Brooklyn. Bradley founded Jazz Right Now in 2013 with the explicit goal of highlighting younger artists while also building an archive for the music. Growing up near Madison, Wisconsin, he only occasionally got to hear creative music before discovering the Chicago scene. He moved to New York in 2011. Bradley is currently writing two books about the music. Twitter: @jazzrightnowNYC, Instagram: @jazzrightnow
Writers
Clifford Allen – Born and raised in Kansas, moved to New York via Texas, and an archivist and art historian by trade (MS, '07; MA, '03), Allen has been passionately studying creative improvised music since his early college years. He began writing about the music in 2002 and has published articles, interviews, and reviews in The New York City Jazz Record, Signal To Noise, Paris Transatlantic, Point of Departure, Bagatellen, All About Jazz, Tiny Mix Tapes, and Jazz Right Now, as well as contributing liner notes to approximately 25 released albums.
Wendy Eisenberg – An improvising guitarist and banjo player who lives in Western Massachusetts, Eisenberg's writing has been featured on Free Jazz Blog and in John Zorn's Arcana: Musicians on Music, vol 7. wendyeisenberg.bandcamp.com.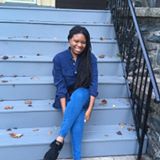 Jordannah Elizabeth – Elizabeth is a widely published music critic, author, and lecturer. Her music writing is reflected through a Black feminist and cultural lens, lending unique perspectives and insight to her work. Her debut book is Don't Lose Track, volume 1: 40 Articles, Essays and Q&As published by UK-based publisher, Zero Books.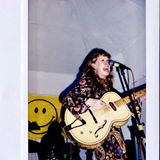 Paige Johnson-Brown – SHE is Paige Johnson-Brown. SHE is a composer, lyricist, producer, writer, and filmmaker.  SHE leads Irrevery. Irrevery is a country-punk-noise band and art collective. SHE just completed Irrevery Volume I, a full-length record, a book of illustrated lyrics, and three films. SHE is now working on Irrevery Volume II.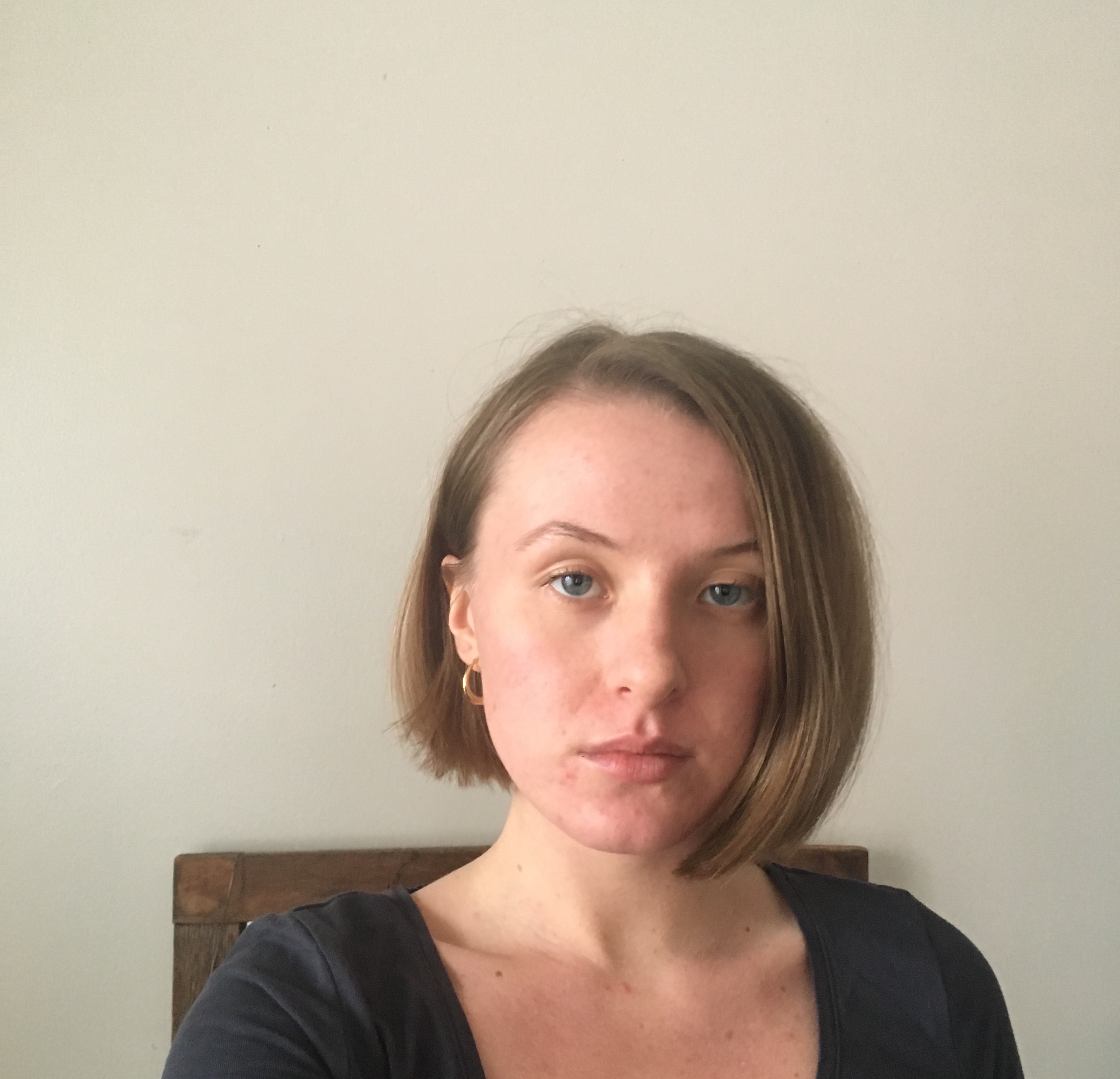 Jeanne Landers – Jeanne Landers is a writer currently living in Brooklyn. She is interested in cultural studies and is most passionate about food, music, and community. She aims to explore those intersections in her work. Jeanne is from coastal New Jersey and often goes back home to reconnect with family and local roots.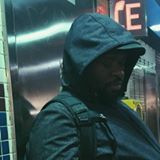 John Morrison – John Morrison is a Philadelphia based DJ, MC, and writer (Red Bull Music Academy, Bandcamp Daily) Morrison has released his debut Instrumental Hip Hop album Southwest Psychedelphia, a cosmic, psychedelic trip through a day in the life in his Southwest Philadelphia neighborhood available now on Deadverse Recordings. In summer 2017, Morrison scored M. Asli Dukan's Afrofuturist film Resistance: The Battle of Philadelphia, which premiered at Afro Punk and the Black Star Film Festival. Twitter & Instagram: @John_Liberator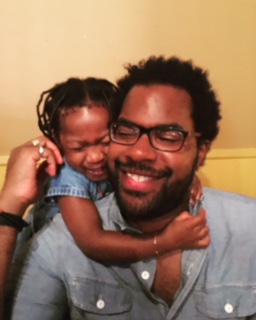 Gabriel Vanlandingham-Dunn – Gabriel Jermaine Vanlandingham-Dun is a writer, music historian, and Africana scholar based in Philadelphia. His main focuses are the music of the western hemisphere (post-Atlantic Slave Trade) and Black men's emotional and mental health.
Designers
Eric Rosario
Emeritus (Past Contributors)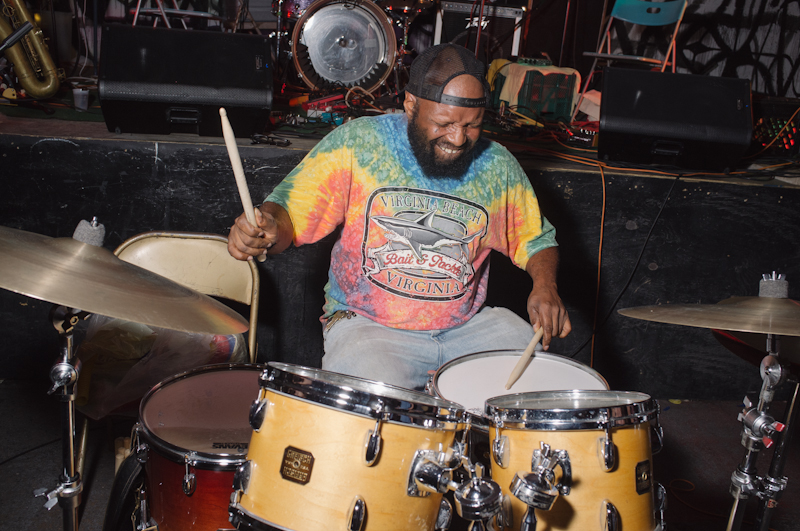 Marc Edwards – Marc Edwards is a veteran musician specializing in free jazz on drums and percussion. His main band is Slipstream Time Travel, however, he has done other projects, such as the duo with the legendary black metal electric guitarist, Mick Barr. Marc has also worked with Cecil Taylor, Marshall Allen, Denis Beuret, Elliott Levin, David S. Ware, Apogee, La Verne Maxwell, Peter Mazzetti, James Duncan, Ras Moshe, Matt Heyner, Ernest Anderson III, Tor Snyder, Takuma Kainaiwa, Lawry Zilmrah, David Tamura, Ayumi Ishito, Charles Gayle, Weasel Walter, Cellular Chaos, and many more.
Keir Neuringer